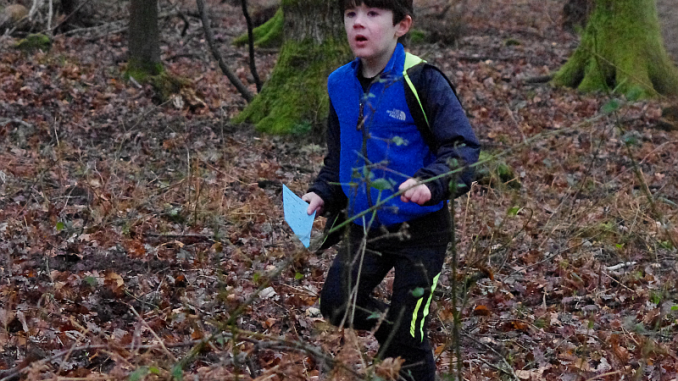 We are currently finalising exercises for the 10 December training day, and will publish the programme soon, so keep an eye on the website over the next few days.
We plan to offer a range of activities and exercises for all Technical Difficulties, including no paths and contour only maps.
WNL competitors please note that if you plan to run in the 10 December WNL event, you must not attend this training day, as the area and some controls are common to both events.