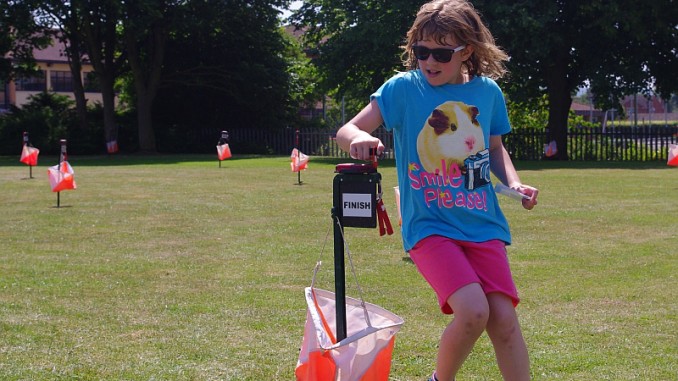 Results for the Lydney Urban Street Challenge event are now published on the Results page or via these links:
Linear Results Linear Splits Score Results Score Splits
Many thanks to the Robinsons for planning the courses, and to everyone for coming – particularly those of you who have not tried orienteering before. We hope you enjoyed yourselves and will be back for more.
Finally, apologies for missing place numbers on the linear Long and Medium courses. I have no idea why they are not showing, even though the Short course ones are, and I have given up trying to find out for the time being. Your placings do show on the splits!