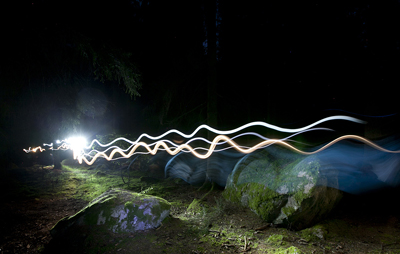 Date
Event
Meet at:
Organiser
Thu 21st Dec
Mass start 19:00
Finish by 20:00
Winter Evening Street Race 3
Charlton Kings, Cheltenham

Church Piece car park
GL53 8JN
Caroline Craig
07966 689053
Join us in Charlton Kings for some exercise before Christmas. This is a new area for street events and has lots of small roads and paths, with the added bonus of Christmas lights to cheer you on your way.
Travel and Parking
Meet in Church Piece car park (public car park with no charge), GL53 8JN. This is not a large car park and being the only public car park in Charlton Kings it gets busy. People coming to the pub afterwards can park in the pub car park (just round the corner) for the duration of the event. If both options are full, there is on-street parking on the road heading south. Warm clothes etc can be left with Caroline in the car park if you don't get a space in the car park itself, so no need to worry about getting cold if you have a short walk!
Event Details
Register from 6.40pm
Mass start 7pm. 60-minute time limit, severe penalties if back late!
£3 entry fee.
Torch (and spare torch) compulsory – it will be dark. Wear light and/or reflective clothing in order to be visible; the organiser may refuse to let you compete if not dressed appropriately.
Bring your own pen and map bag (though spares will be available if you forget); maps may not be waterproof.
Pub of the night: The Royal, 54 Horsefair Street, GL53 8JH. Two adjacent tables (seating 14 in total) booked with name Caroline Craig for 8:15pm.