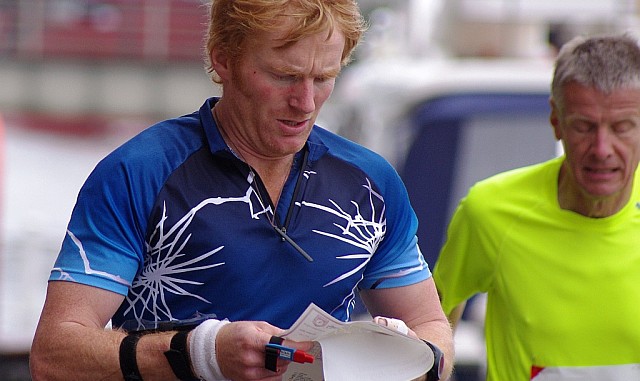 Click the printer icon to print these details
Date
Event
Signed From
Forest Entry
Organiser
Thu 7th Sep
Starts 18.00-19:00
Finish by 20:00


New date

Urban 5
Chepstow

ST532938
NP16 5XG

ST533939
NP16 5EJ
Paul Murrin
07762 204444
Travel Directions and Parking
Parking is in the main Chepstow car park off Welsh Street, NP16 5EJ. Parking is free after 6PM.
Assembly is in the Chepstow castle dell to the rear of the castle.
Additional parking if required is in the Castle car park, NP16 5HD.
From the North: after crossing the Wye on the A48 you will see Tesco on the left. Turn right just after the traffic lights then left up Chepstow high street. Go through the arch and turn right at the traffic lights then right after 100m into the car park.
From the South: Take J2 of the M48 and follow the link road to Chepstow. At the roundabout turn right towards Chepstow, down Hardwick Hill and turn left into Chepstow at the pink house. Turn left at the traffic lights by the town arch (don't go through the arch) and right into the car park after 100m.
Map
ISSOM spec, mapped by Gill Stott in 2017. A3 size, printed on waterproof paper at a scale of 1:5,000 (Junior map is A4 1:2,000). The A48 is out of bounds and must only be crossed by the underpasses. Control descriptions will be available separately.
The special control symbols in control descriptions are used as follows:
O denotes a telegraph pole, which is not shown on the map, or waste bins, some of which are mapped, in the castle grounds
X denotes a variety of typically man made objects such as play equipment, memorial stones, benches and so on. These are mapped where used on courses.
Terrain
Urban and parkland with alley ways, footpaths and recreational areas. There is a steep hill between Chepstow and Tutshill / Sedbury and Chepstow itself is hilly. There may be some long grass and nettles in the castle dell and some parkland. There are some busy roads and road junctions including blind corners and runners should take particular care while approaching and crossing these. The busy A48 is out-of-bounds and may only be crossed by the subways. You may, however, run on the pavement on the NW/upstream side of the A48 bridge across the Wye, and on pavements either side in the main part of the town. If wet, some of the paths in the castle dell and the steep alleyway between Chepstow and Tutshill can be slippery.
Courses
Long: 28 controls, 7.3km, 280m climb (shortest route is 10.6km, 6.6 miles)
Medium: 17 controls, 4.7km, 155m climb (shortest route is 5.6km, 3.5 miles)
Short: 13 controls, 2.8km, 80m climb (shortest route is 3.7km, 2.3 miles)
Junior: 10 controls, 1.0km
Score course: 28 controls
The junior course is entirely within the traffic free area of the castle dell so suitable for unaccompanied under 16s. You may run the junior course multiple times. The junior course will have standard stakes and kites.
As with our other evening urban events, controls on other courses consist of small flat O-signs, with the SI unit attached, rather than the standard stake and kite. An example will be on display at registration. These boards are securely attached to a tree or item of street furniture, eg. a lamp post, bench, railing.
SportIdent (SI) timing will be used. Chips are available to hire for £1 if you do not have your own, chargeable at £35 if lost.
Registration and Start Times
Registration and starts: 18:00 – 19:00
Course closes: 20:30
Fees: Seniors £5 with SI hire £1.
Accompanied Juniors £2, with free SI hire.
Safety
Competitors should be aware of, and courteous towards, other pedestrians, particularly in narrow alleys and around blind corners. Runners must be aware of traffic coming from both directions, and take care when crossing roads. Competitors aged under 16 may not enter the long or short courses unless accompanied at all times by an adult.
Please do not forget to download and report to the finish even if you do not complete the course.
More information
Please contact Paul Murrin on 07762 204444 if you have any queries about this event.