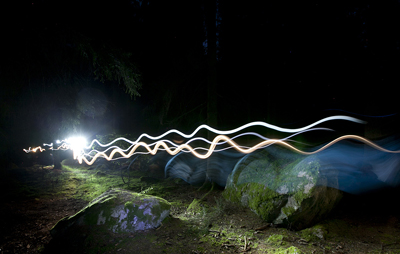 Date
Event
Meet at:
Organiser
Thu 2nd Nov
Mass start 19:00
Finish by 20:00
Winter Evening Street Race 1
Kingsway, Gloucester

<


Asda car park
GL2 2SN
Richard Cronin
Please fill in the Google form if you are planning on coming https://goo.gl/forms/cXLkEXF2NYfgHftn2 Please email the organiser if you want to eat after so that he can inform the pub
Travel and Parking
Meet in Asda car park, GL2 2SN. Please park away from the store entrance, and if you arrive early pop in and buy something in return for parking

Key Event Details
Register from 6.40pm. £3 entry fee. Please bring exact amount if possible.
No electronic timing – instead identify the correct "answer" (lamp post number etc.) from the multiple choice options.
60 minute score, with 30 "checkpoints". 600 points total. 10 points penalty per part minute late, revalued to 20 points penalty per part minute late if more than 10 mins late (i.e. 200 points+ deduction)
Mass start 7pm.
Torch compulsory. You should carry a working spare torch if you have one.
Bring a pen to write down your answers.
Maps may not be waterproof please bring a map back if you have one.
Hopefully will be "live" results in the pub.
Safety
Please wear reflective or light coloured clothing that will (with torch) be visible to other road users. The organiser may refuse to let you start if inappropriately dressed.
The A38 dual carriageway may only be crossed in 4 places as indicated on the map. Most are over/underbridges, but the crossing closest to the start is traffic light controlled on the level. If you use this crossing you MUST take care and not rush – VERY STRONGLY recommend you do not return by this route if in a hurry!
Much of Kingsway is still a building site and does not have final road surface. Take care on raised ironworks and kerbs!
Please come back on time; the organiser wants his dinner!
Pub of the night: Barn Owl, Thatcham Ave, GL2 2GS https://www.barnowlpubquedgeley.co.uk/