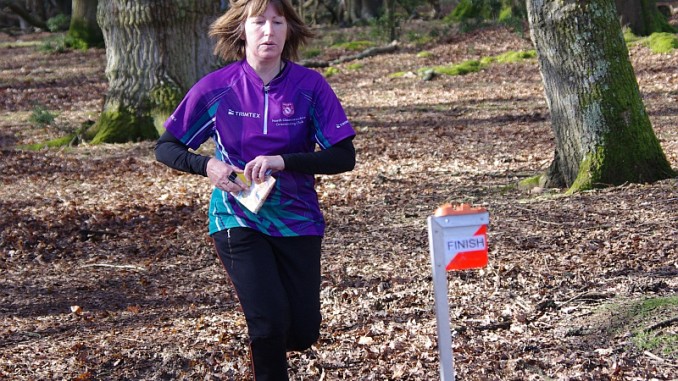 Date
Event
Signed From
Forest Entry
Organiser
Thu 2 June
Starts 18.00-19.00
Finish by 20.00
Summer Evening
Newent

SO718255
GL18 1QF

SO718255
GL18 1QF
The Jameses
01989 720122
Travel Directions and Parking
Parking and Assembly are at Newent Community School and Leisure Centre, Watery Lane. Please ensure that you turn right on entry through School gate as they have asked us not to park to the left. Assembly will be in the Pavilion where we will have the use of showers, and toilets. Hot and cold drinks will be available there. Follow initial signs to the Leisure Centre towards the rear of the School, then take slope on the right to the Pavilion. If you are approaching from all directions, please use the turning into Newent at the traffic lights at the junction of the B4221 and B4215/B4216 Taking B4216 proceed down the hill towards the town centre and take the first road on the right which is Watery Lane. Carry on until you see the School on your left hand side, turn in through the main gate. Please be aware that there may also be other people using the car park, on the day, such as members of the Leisure Centre, or other sporting activities. It is half term so the School itself will not be in session. Parking is free.
Map
ISSOM spec, mapped by Richard Cronin in 2014/5. A3 size, 1:4,000 scale. Other than a reminder of forbidden access and not to be crossed items, there is no legend on the map. To aid map clarity, some steps and ramps into buildings at the school have been omitted.
Terrain
Standard urban with school grounds, parkland and recreational woodland. Climb is negligible.
Courses
Long 5.2 Km
Short 3.8 Km
Junior 1.6 Km (This course is within the school grounds)
1 Hour Score For those new to our Evening events we use SI timing, with controls marked not with the standard stake and kite, but with a small O-sign and SI unit securely 'grippled' to an item of street furniture, a tree, or other immovable object! Some controls within the School will have standard stake and kite.
Registration and Start Times
Registration and starts: 18:00 – 19:00. Courses close: 20:00
Fees: Seniors £5; juniors £2. SI hire Seniors: £1; Juniors free
The amount of climb is insignificant. Start and finish will be adjacent to assembly.
The junior course remains entirely within the school grounds.
Safety
Competitors should be aware of, and courteous towards, other pedestrians particularly in narrow alleys and around blind corners. Competitors must be aware of traffic and take care when crossing roads. Unfortunately, competitors aged under 16 may not enter a Long, Short or Score course unless accompanied by an adult.
Please do not forget to download