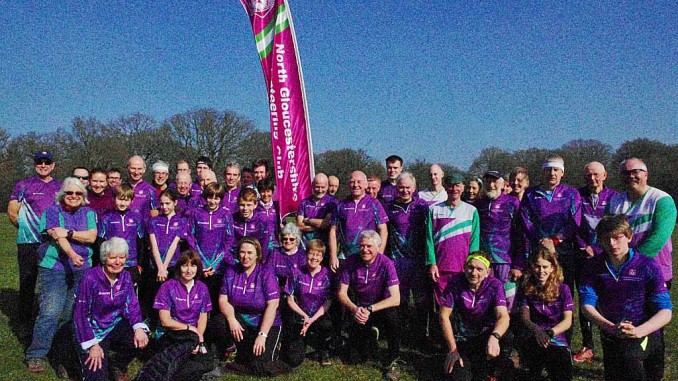 A new club championships series is being introduced in 2017, taking the format of a league. There will be one designated race per month, and a competitor's best seven scores will count for the competition. The aim is to create an award for the best orienteers within our club, to reward those who regularly attend larger nearby races, and to encourage more of the membership to support races hosted by our neighbouring clubs, as well as improve our placings on the national ranking list.
This will sit between the National "UK Orienteering League" (this is a national competition with both individual and club elements, usually based on the major British and regional championships race calendar), and the North Gloucestershire OC League. Our new championships will be restricted only to our own club.
The scoring system has been built to allow all courses to feed into a single, overall, points table. This allows for free choice of course to enter at each race, without affecting competitiveness.
The first race in the series will be our "Galoppen", at Danby Lodge in the Forest – on Sunday 22nd January.
See the dedicated webpage here for further details, and results tables as they become available.