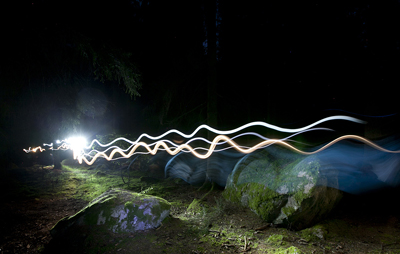 Results from Tonight's race in Tewkesbury are now published on the Results page, or via these links.
Results Map Answers
Thank you everyone for coming, especially Jonathan Brough, all the way from Stroud with his helpers. We hope you all enjoyed yourselves.
Those who used maprun found that even in the smallest of Tewkesbury's many alleyways the app kept up, and recorded their 'punches' – a great indicator of how good it is.
The next evening street race is on Thursday 22 february, in Stroud. We look forward to seeing everyone there.