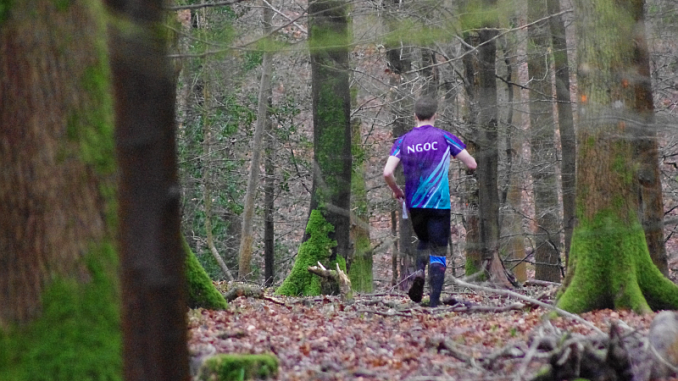 We have now finalised the details for all 3 Triple Gloucester races. A summary of the significant changes is included at the head of each of the detail pages, one for the forest events and one for the urban event, and these changes are shown in italics in the text.
You can find the details for the forest events here, and for the urban race here.
We do not expect to issue any further notices about the event, but given that it's February, and the weather can still be unpredictable, we will publish a final notice on the NGOC website no later than 08:00 on Saturday 3 February, notifying you if necessary of any last minute changes or problems. We will publish irrespective of whether there is anything to report, and we suggest that if travelling on Saturday you check this before leaving.