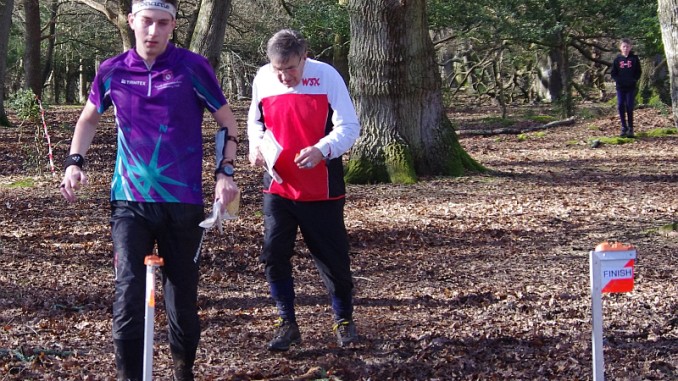 Just a reminder that the 2018 league kicks off at Blakeney Hill/Staple Edge on Saturday 13 January. We are now offering 6 courses at all league events, having added a Brown course for those looking for a longer challenge, and a Short Green for those looking for a less physical but still technical course.
The existing courses remain, so we still provide something for everyone, and novices and newcomers are particularly welcome…..there is always someone around to help you understand how it all works, and there are courses for all ages and standards.
We look forward to seeing you on the 13th.