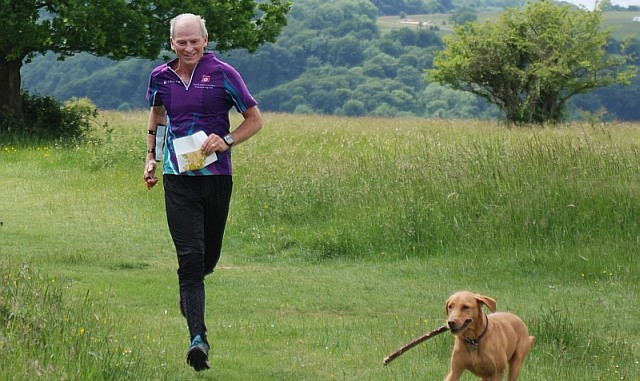 Results for league 5 at Minchinhampton are now published. Apologies for the delays at download – I.T.! A number of runners left before the system was back up again, so we don't have times/splits for you. You're currently shown as dnf in the results. IF you come to an NGOC event WITHOUT having used your dibber at another event, you'll be able to download it and we'll update the results and standings.

You can find results on the Results page, or via these links.
Results Splits Standings Routegadget
If anyone who gave up their map would like a copy, email mapping@ngoc.org.uk for a replacement.