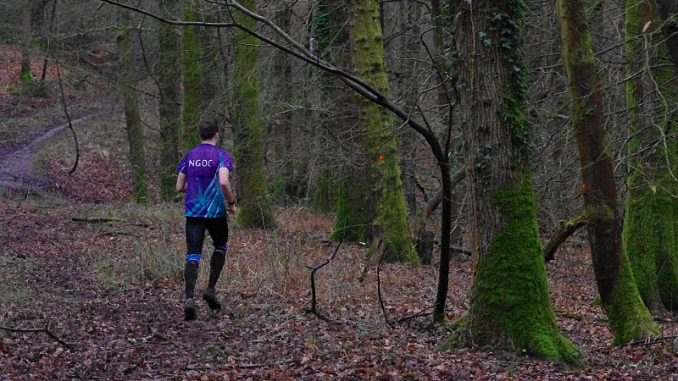 Paul Horsfall writes:
The club undertakes training sessions generally run on a Wednesday evening every other week. Details of these informal sessions are published on the club Facebook page and all members are welcome to attend. We ask that everyone brings normal night safety equipment including whistle and head torch / suitable clothing for the conditions. The format varies depending on location and numbers but is always inclusive for all abilities.
We will add these to the website calendar, together with a downloadable blank map, if practical, which you can print and take with you for the session.
The next session is this coming Wednesday – 13 December, at Leckhampton.