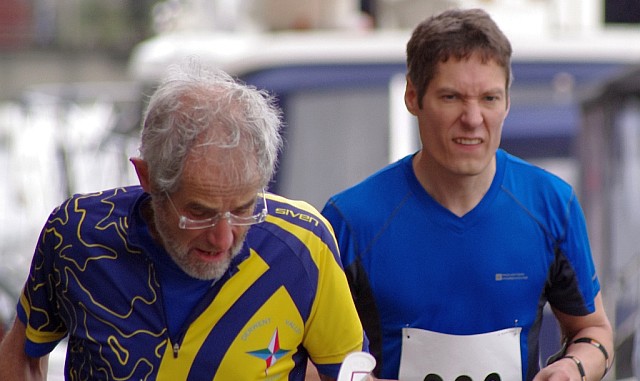 What a great turnout for the first evening Street Challenge of 2017 – over 50 entries, and taking groups into account, well over 60 individuals running the streets of Lydney. A special thanks to all the newcomers to these events – too numerous to mention individually. We hope you enjoyed yourselves, and will be tempted back to more events.
The evening urban events move to the Gloucester/Cheltenham area now – perfect for those of you from Hempstead – before coming back to Chepstow for the final event of the Summer. Look out also, though for our new R2T2 series, aimed at runners and bikers.
If you fancy a nice evening ride, or a run with a waymarked course but plenty of scope for stealing a march over fellow runners by cutting a few corners, R2T2 is for you.
Find out about the NGOC summer evening events on our Events page, and R2T2 at R2T2 events