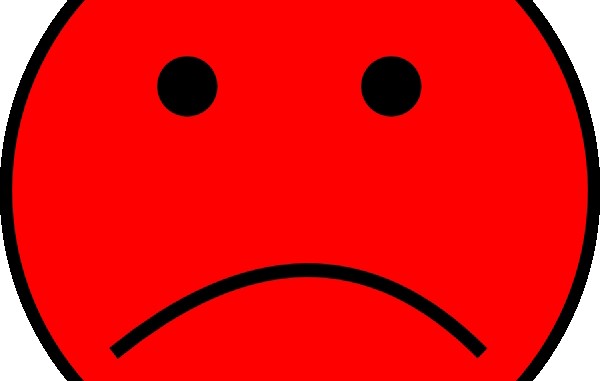 We are sorry to have to report that the Forestry Commission have withdrawn permission for us to park on the forest tracks on Staple Edge, stating that the "safety of the trees trackside has not been 'signed off', and therefore they cannot allow cars into the forest where there may be a risk that the recent high winds have rendered some trees unsafe."
One would have thought that a quick drive up there and an hour's walk would address this issue, but there it is!
They offered us only the alternative of parking at Wenchford picnic site, which is wholly impractical for the current course designs. Maps and CDs etc are all printed, and the planner is heavily committed to other things this week, so we have decided to postpone the event, and make use of the maps and courses that we already have when we are allowed in.
Please pass the word to anyone you know who may have been thinking of coming, but may not see this note.
We aim to reschedule as soon as we can to a date within the next couple of months.