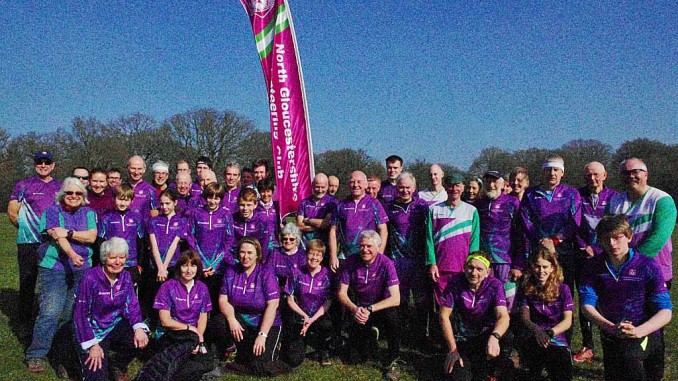 Richard Purkis has planned 4 technical exercises on Cleeve Hill to help you warm up and practise for the CSC heat at Cwm Lickey on 12 March.
All NGOC runners should make a special effort to get to this session; it wil be well worthwhile. We aim to give BOK a good run for their money at Cwm Lickey!
This session is not suitable for novices or intermediate orienteers, but experienced runners from other clubs are welcome to attend.
You can find more details, currently provisional but hopefully to be finalised soon, in the calendar, or from the event post here.