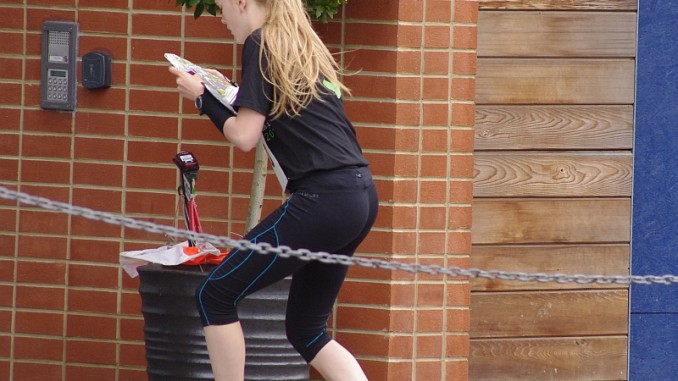 Many thanks to Paul Murrin, assisted by Gill Stott, for some challenging courses around Chepstow. Everybody seemed to enjoy themselves, and the Juniors typically managed 2 or 3 goes around the castle dell course. Results posted here will be for your final run, which I believe in most cases was your best of the evening.
Many thanks also, and well done, to all the Chepstow Harriers who turned out for a run on what should have been familiar ground for most of you, but with a chance to visit a few corners you perhaps didn't know were there.
Finally, thank you to all who helped carry kit up and down the bank from the car park, and who collected in controls.
Results are now published on the Results page, or via these links:
Linear Results Linear Splits Score Results Score Splits